Sony FDR-AX100 Camcorder Repair Service Center
We are specialists at repairing your Sony FDR-AX100 camcorder and we've seen all of the problems associated with it.
With our 25 years of experience repairing Sony Pro-level camcorders we have the knowledge and skills needed to repair yours fast and reliably the first time.  That means we know how to service it properly and why we can guarantee the entire camcorder for 6 months!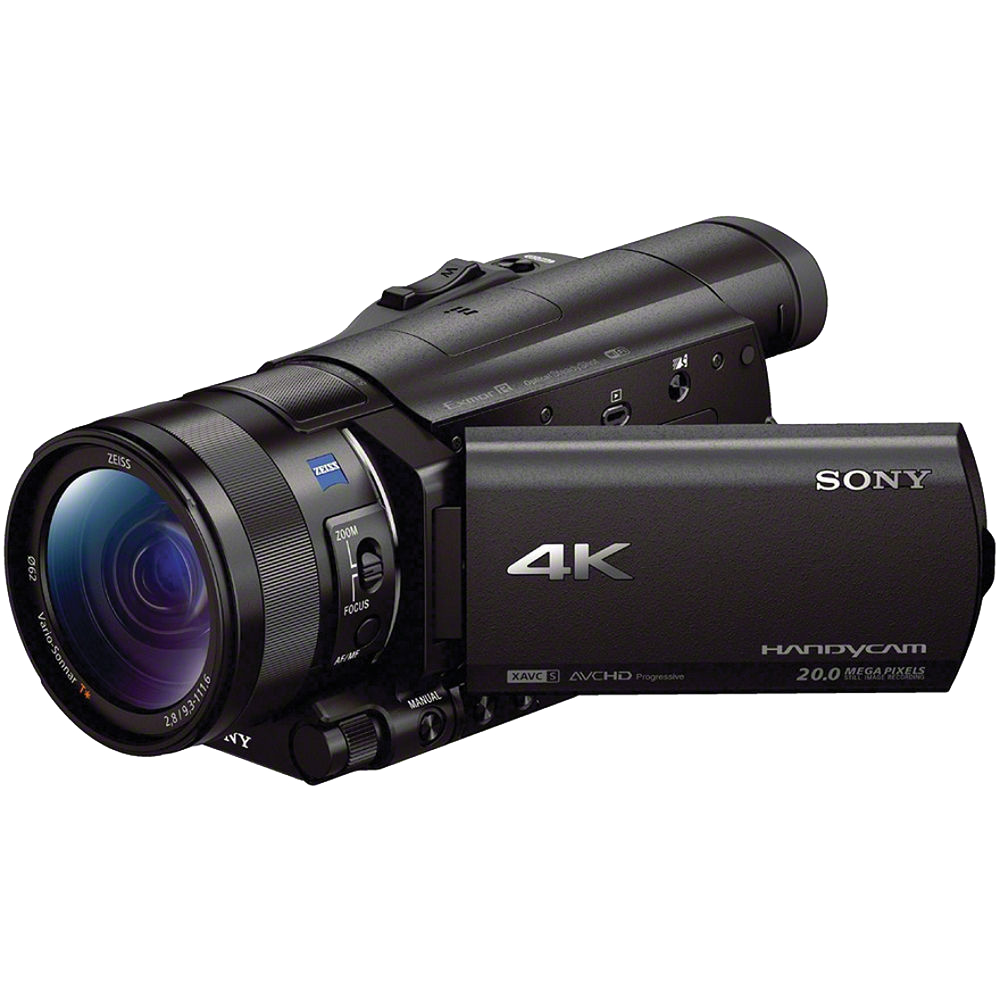 Sony FDR-AX100 Camcorder


Common Problems
Camcorder will not power up with the battery or the AC power. Completely dead or power light will come on for a second and then camcorder will shut down.
Camcorder does not display a picture on the LCD screen but does in the viewfinder. No picture or controls work on the LCD screen.
Camcorder has experienced water or moisture. When these camcorder are exposed to moisture or water they can display multiple different problems.
The video camera lens in not working. It does not focus correctly, has soft focus or problems with back focus. Video camera is displaying a lens or focus error code such as   C:32:60
Camcorder does not record to card and might be going into error.
The camcorder was dropped or experienced some type of impact.
No output through HDMI jack. The HDMI port is damaged or just not working.
Ports  are not working, such as headphone jack or mic jack.
TALK TO AN EXPERT
Call and speak directly to one of our Sony techs NOW.
Toll Free:
888-283-2228
Over 140 5-Star Online Reviews






We warranty your entire camcorder for 6 months!
Unlike other shops that offer a warranty on the area of the camcorder that they fixed, Video One Repair will cover the whole camcorder.  So, if another unrelated problem occurs within 6 months, just send it back in and we will take care of it for you – no charge!
Ready to ship?
Repair Order Form
Have Questions?
Toll Free:
888-283-2228